Date: Saturday September 28, 2019
Time: 07:00
Location:
QIC: deadic8
Pax:
Noonan
Ladybug
Preblast: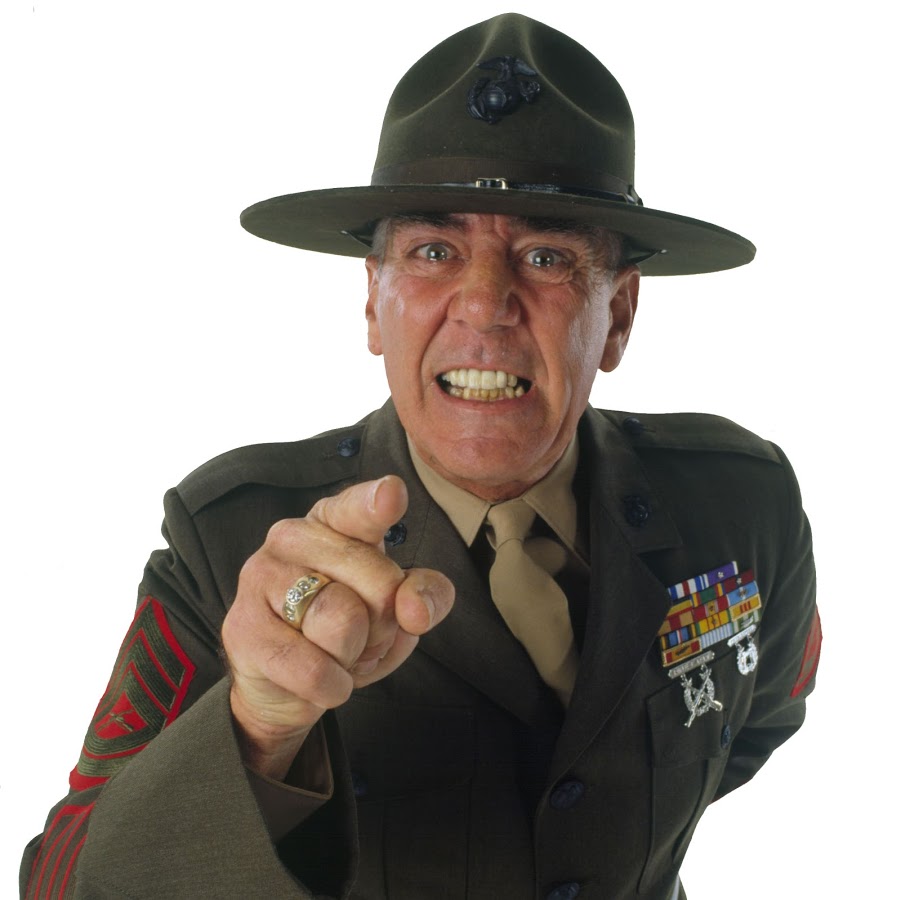 F3 Chicago Physical Fitness Test. Your 1st FQ is running our quarterly fitness testing. We're running a modified USMC/Army PT test. We'll have two minute max sets of pull-ups, hand-release merkins, LBCs and end with a 2-mile run.
For the 2-minute sets, 1 point for each rep completed. For the two-mile run, based on your age and time, you will receive points based on the Army PT standards for the 2-mile run. http://www.armyprt.com/apft/apft-2-mile-run-standards.shtml
Pass rates TBD.
We'll post at the Bean and mosey to Dip City for the PT test.
YHC, LB
BackBlast:
Small group today but powerful stuff going on this morning. YHC and my guy Noonan met at the Bean for the first of many F3 Chicago fitness tests. We skipped the formalities of the cadence and exicon and did a nice warmup while 2nd Fing. Warmed up with our fave, Abe Vigoda, Seal Claps and Overhead Claps.
Moseyed down the Mag Mile to Dip City. Along the way, with just two PAX, we had some heavy duty convalescencing on personal matters highly important for both of us. I really dig the one on one with someone like Noonan. Here's why, he's deeply insightful that I hadn't experienced at another beatdown or coffeeteria. Something about running with another person that is deeply intimate, not normally experienced in a larger group. I appreciate these moments in F3.
We both made it to DC in short order and ran the first ever F3 Chicago fitness test. 2 min max sets each of pull-ups, hand release merkins and LBCs. Noonan crushed the LBCs and I had a good set for the pull-ups. Both of us got dirty for the merkins and decided wood chips are not the best option for keeping a clean set of mitts. Then on to the 2-mile run. We both finished well and felt great about our times. It's a good starting point for us and we'll build from here with future fitness tests.
Mother Nature was generally kind to us today, the rain held out for most of the morning and we stayed relatively dry. We slow moseyed back to the Bean and called it a morning.
My moleskin is this. You find the personal connections you make in the most random of occasions. Here is a situation where we both likely wanted to stay in bed due to cold and wet weather. When we showed up and only found two PAX had posted, we had further second thoughts of staying in bed. But what we found was that the morning rewarded both of us with a great positive experience and fundamental learning of another person. That in and of itself is my Why. It's not the fitness, so much, it's the connecting with other men over shared experiences that keeps me showing up regardless of conditions.
YHC, LB