Date: Thursday March 12, 2020
Time: 05:30
Location:
QIC: [email protected]
Pax:
Preblast:
1
BackBlast: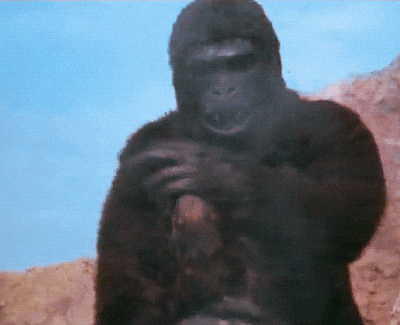 F3 Chicago wants all Pax, Ms, 2.0 and friends to stay smart and healthy in these uncertain times, but we don't define this as up-ending your life. To this, we say f*ck that. Two Pax met in the gloom this morning (Noonan and Homer on the Q) and, after keeping adequate social distance, got down to it.
High knees
Butt-kickers
Frankenstein
Motivator – from 7
Mosey
Pull-ups
Dips
Mosey
Circuit – Curls, Goblin Squat, Tri Ext x3
Leg Swing
Karate Kid
6-Point Hop
Mosey
Flutter Kick
American Hammer
Freddy Mercury
Break Dancer
Bottom line, tough times pass but tough men don't. So stay smart and healthy.