Date: Saturday June 01, 2019
Time: 07:00
Location:
QIC: [email protected]
Pax:
Homer
Sweet Tooth
Noonan
Mimbo
Lavender
Preblast:
All PAX of F3 Chicago know 7AM Sat. at the Bean is the place to be and be seen.
On June 1, PAX need to be ready to challenge and be challenged.
See you in the June gloom.
BackBlast: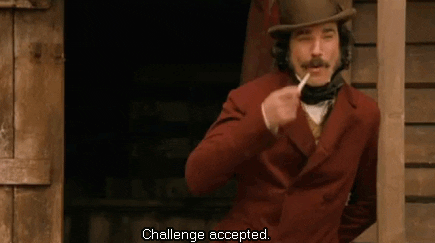 Two posted for the EC and ran at a lazy pace while ruing the collapse of the liberal order and the pining for context-based history. The PAX who posted on June 1 beatdown (Eskimo, Lavendar, Mimbo, Noonan, Peaches, DR Six String, SweetTooth, Type B and Homer taking the Q) didn't know that a piece of the beatdown was theirs for the dispensing. But, when they found out the beatdown love would be shared like doped out hippies in the back of a VW minibus, they brought the ruckus in full force.
Motivator – challenged to 12
Frankenstein
Twisting Lunge
Mosey
Alligator Mirken
Bear Crawl
Old Faithful
Abd Vigoda
Jacob's Ladder: Carolina Dry Dock/Squats
Old Faithful Faceoff – Lavendar wins the Bill Dirden award
Smurf Jack
Seal Clap
Overhead Clap
Scorpion
Yak Jump – challenged to 12
Flutter Kick
Freddy Mercury
Burpee in the Bullring
Maison Twist
Iron Hulk
Welcome DR Six String and great seeing Type B back in the saddle whose son graduated SMU one week earlier. Note to the PAX: the Challenge Beatdown will return in a blaze of glory so start marinating your challenge idea.